The Trav :
December 31, 2010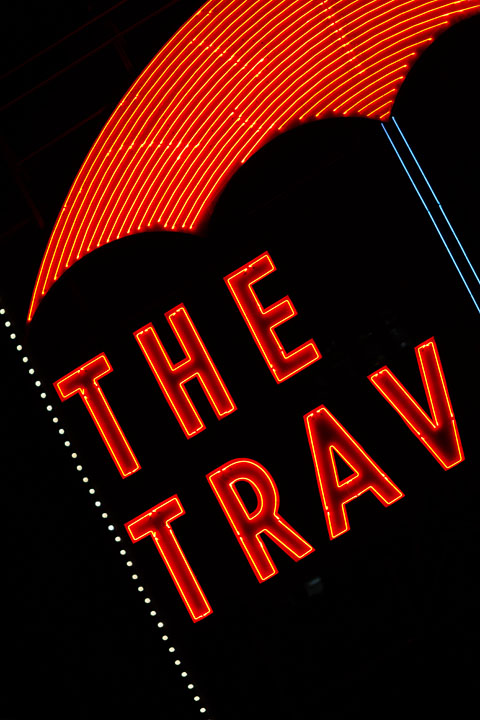 Image Data
File Name: 7D_149712
Model: Canon EOS 7D
Lens: EF 300mm F/2.8L IS USM
Date: 12.31.10 8:48pm
Focal Length: 300mm (480mm)
Shutter: 1/80 s
F-Stop: F2.8
ISO: 400
Program: Aperture priority
Metering: Multi-segment
Focus Distance: Infinity
I guess the year goes out with a Trav. Ami's brother will think this photo is an ego stroker.

Where the heck did 2010 go anyway? No rest in 2011, as I'll be starting off the year with a wedding already.

Three years of photos on the PaD blog! That's 1096 shots posted here, of the approximately 285,000 that I've shot during that period!
Comments (0)
Leave a Comment