Mary Poppin Fresh :
December 11, 2010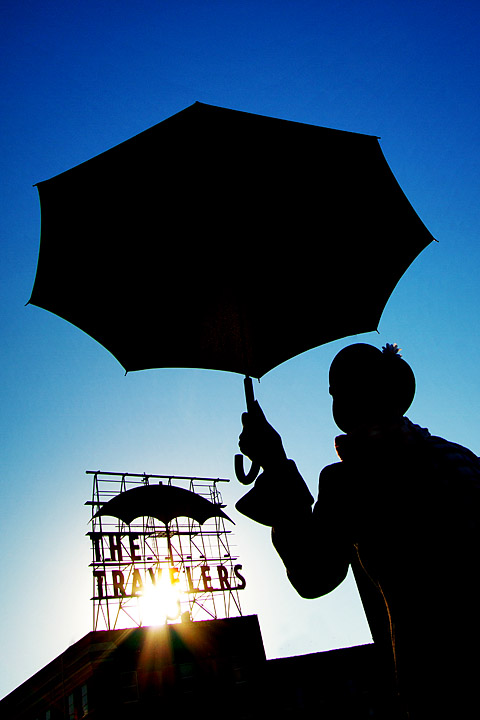 Image Data
File Name: 7D_92935
Model: Canon EOS 7D
Lens: EF-S 10-22mm F/3.5-4.5 USM
Date: 06.25.10 7:18pm
Focal Length: 16mm (26mm)
Shutter: 1/500 s
F-Stop: F8
ISO: 100
Program: Manual
Metering: Multi-segment
Focus Distance: 1.78 m
Ami & her momma went to see Mary Poppins today. Then her mom proceeded to get stranded here due to the blizzard. Power outage & all.
Comments (0)
Leave a Comment