Clouds on a Bus! :
July 30, 2010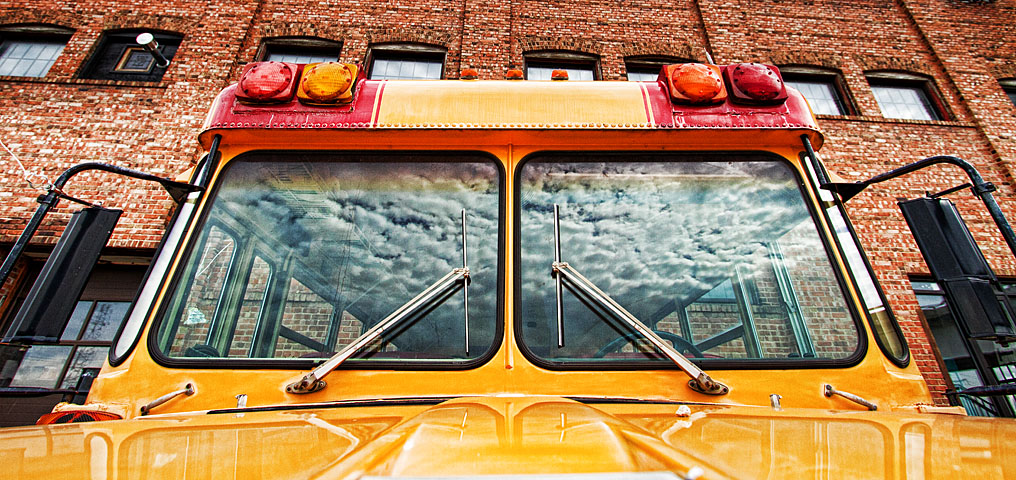 Image Data
File Name: 7D_104450
Model: Canon EOS 7D
Lens: EF-S 10-22mm F/3.5-4.5 USM
Date: 07.24.10 10:29am
Focal Length: 10mm (16mm)
Shutter: 1/800 s
F-Stop: F5.6
ISO: 200
Program: Aperture priority
Metering: Multi-segment
Focus Distance: 0.75 m
Not nearly as bad a snakes on a plane.
Comments (0)
Eric Martin 07.30.10 8:37am
It looks as if the inside of the bus is lined with cotton balls...
---
Leave a Comment