Green Up, Green Down :
August 04, 2010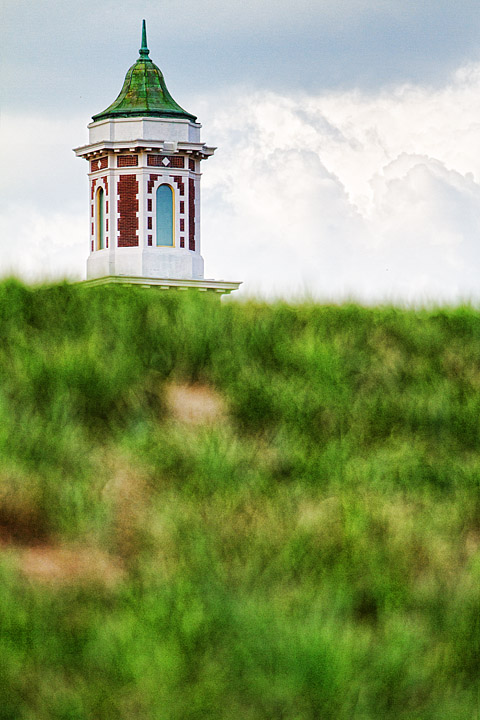 Image Data
File Name: 7D_106787
Model: Canon EOS 7D
Lens: EF 70-200mm F/2.8L USM
Date: 08.03.10 5:25pm
Focal Length: 200mm (320mm)
Shutter: 1/2500 s
F-Stop: F2.8
ISO: 200
Ex Bias: +1/3 EV
Program: Aperture priority
Metering: Multi-segment
Focus Distance: Infinity
Cup, ooh la la...
Comments (0)
mark 08.04.10 7:47am
I know that cupola!
---
Jason Bradwell 08.04.10 7:58am
Great! Then maybe you can help me collect the $3.50 that she owes me? I'll cut you in, 20% commission.
---
Leave a Comment