Forever After :
May 30, 2010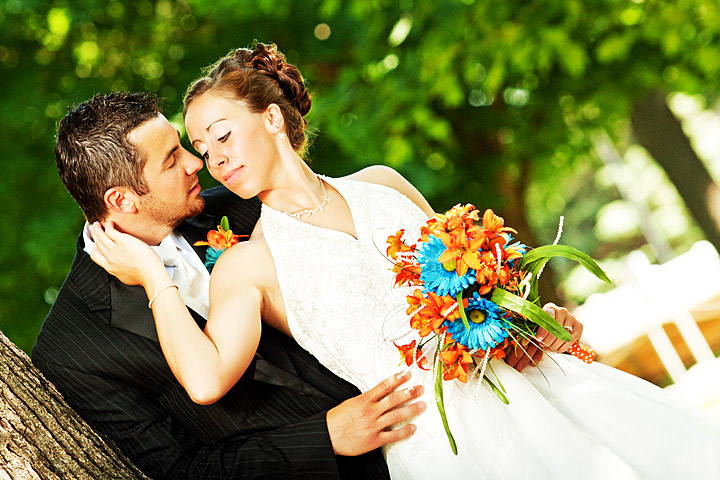 Image Data
File Name: 50D_106099
Model: Canon EOS 50D
Lens: EF 70-200mm F/2.8L USM
Date: 05.29.10 3:48pm
Focal Length: 160mm (256mm)
Shutter: 1/320 s
F-Stop: F4.5
ISO: 400
Program: Manual
Metering: Multi-segment
Focus Distance: 13.80 m
Lindsey & Jared decided that yesterday afternoon was finally time they made it official. Too bad Lindsey gets no more than the weekend off before she's sequestered back to Camp Dodge where she's peppered & tazed as she works her way through the Police Academy. I was a bit disappointed Jared didn't find a gun strapped in by the garter, though.
Today is also the one-year anniversary of
Brad & Megan
, my first official wedding couple. A bit fitting, since they're friends of Jared & Lindsey. They're down in KC and became homeowners this weekend, so they weren't able to make their ceremony.
Comments (0)
Fran Hamilton 06.01.10 9:08am
Jason, thank you for the time you spent with both Lindsey and Jared, we can't wait to see your beautiful work, already love this picture!!! Again Thanks
---
Leave a Comment