Coupled Shadow :
June 02, 2009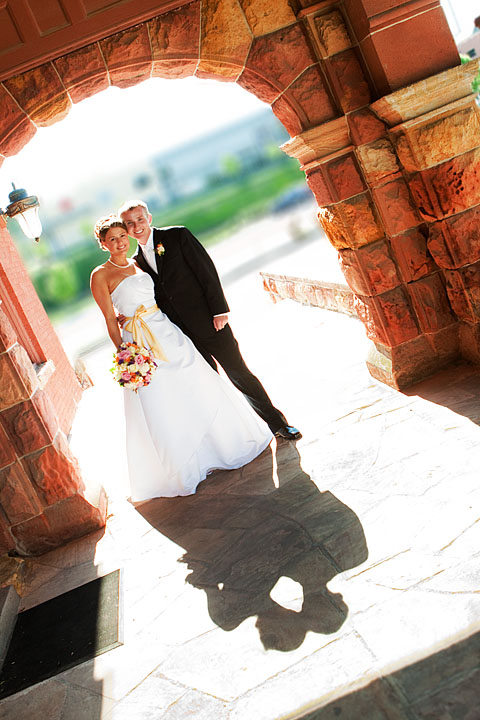 Image Data
File Name: 50D_33625
Model: Canon EOS 50D
Lens: Canon EF 24-70mm F/2.8L USM
Date: 05.30.09 5:22pm
Focal Length: 24mm (38mm)
Shutter: 1/100 s
F-Stop: F5.6
ISO: 200
Program: Manual
Metering Mode: Spot
Focus Mode: One shot AF
Wish I'd had a bit more time to play with this great shadow. I've got a few shots of just the shadow that are nice, but I decided to actually show their faces today ;)
Comments (0)
Colin 06.02.09 7:02am
I'm disappointed the shadow isn't in the shape of a heart.
---
Mike 06.02.09 11:49am
Wow - keep them coming! Still very impressed! Karma said "Wow" and "Oh my word" several times when she first saw this one...
---
Brad and Megan 06.03.09 2:09am
TREMENDOUS! You are the best in the business JasonB
---
Mom 06.08.09 8:42pm
A very, very beautiful picture!
---
Leave a Comment