White on White :
June 03, 2009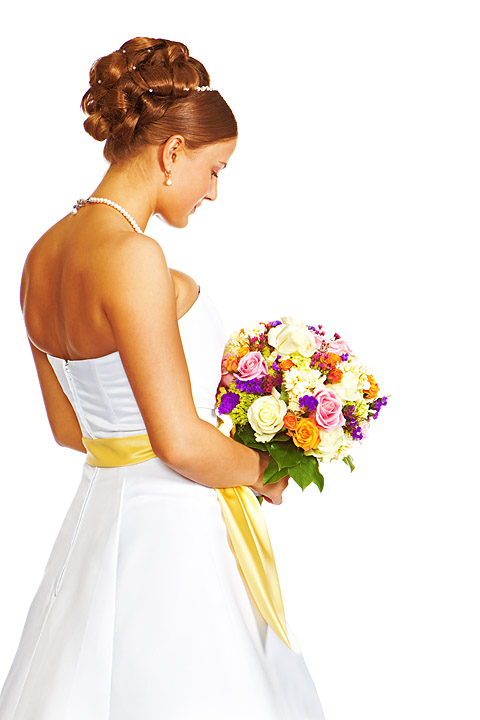 Image Data
File Name: 50D_32792
Model: Canon EOS 50D
Lens: Canon EF 24-70mm F/2.8L USM
Date: 05.30.09 12:28pm
Focal Length: 70mm (112mm)
Shutter: 1/200 s
F-Stop: F8
ISO: 200
Program: Manual
Metering Mode: Evaluative
Focus Mode: One shot AF
Setting up a studio backdrop at the church requires lugging around quite a bit more gear, of course, but I think it's worth it, depending on the type of location you're dealing with.

Many of the contemporary archicture churches don't provide the beautiful background and character the old churches do, so the bride might not want all her formals on the alter. There aren't always great locations immediately outside the church either. We worked off the seamless white for the bride, then used the sanctuary & gray muslin for all the other groups.
Comments (0)
Mike
06.03.09 9:20am
jason - still amazing - so glad we found you...
---
Brad and Megan
06.03.09 12:38pm
Beautiful!
---
Karla Alexander - Web
06.03.09 2:50pm
Your photography work is astonishing! I'm enjoying these pictures... keep them coming.
Karla Alexander
Special Assistant to the Mother of the Bride
---
Mom
06.08.09 8:47pm
I agree, beautiful!!
---
Leave a Comment