Oh, My... :
March 08, 2010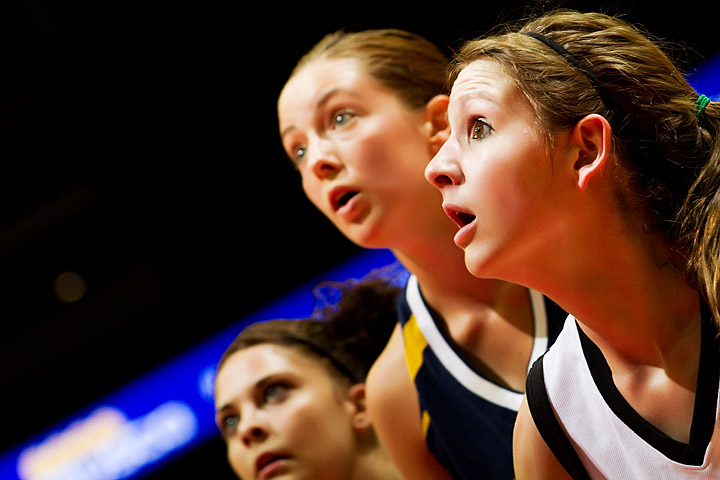 Image Data
File Name: 7D_45683
Model: Canon EOS 7D
Lens: EF 70-200mm F/2.8L USM
Date: 03.01.10 2:30pm
Focal Length: 155mm (248mm)
Shutter: 1/250 s
F-Stop: F5.6
ISO: 400
Program: Manual
Metering: Multi-segment
Focus Distance: 13.80 m
This past week, I obviously shot at the Girls State Basketball Tournament... a lot.

Shot 5 out of the 6 days, covering 15 out of the 28 games. I always shot with at least one remote camera, sometimes two, so three cameras going at the same time.

What massive quantity of images does such an undertaking produce? I came home with 19,710 total photos, eating up 369GB of precious hard drive.

Up tonight: boys state LOL...
Comments (0)
Leave a Comment