The Goose Swims at Midnight :
January 12, 2011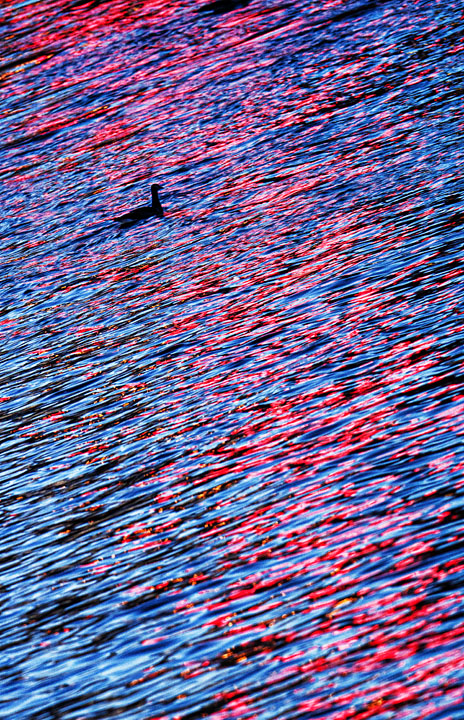 Image Data
File Name: 7D_156216
Model: Canon EOS 7D
Lens: EF 300mm F/2.8L IS USM
Date: 01.08.11 5:20pm
Focal Length: 300mm (480mm)
Shutter: 1/30 s
F-Stop: F2.8
ISO: 800
Program: Manual
Metering: Multi-segment
Focus Distance: Infinity
And the squirrel hurls in the afternoon.
Comments (0)
someone 01.12.11 11:26am
wonder where the goose is swimming to? maybe to Goose Island? mmm...
---
Leave a Comment