Capitol Colors :
November 07, 2009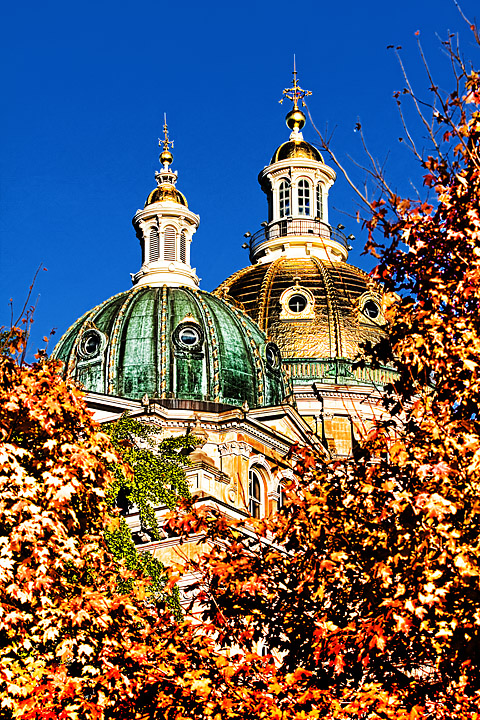 Image Data
File Name: 7D_09079
Model: Canon EOS 7D
Lens: Canon EF 70-200mm F/2.8L USM
Date: 10.24.09 8:36am
Focal Length: 70mm (112mm)
Shutter: 1/500 s
F-Stop: F8
ISO: 200
Ex Bias: +1/3
Program: Aperture priority
Metering Mode: Evaluative
Flash: Off
Focus Mode: One shot AF
Autumn leaves look great in the trees. Freshly fallen ones even look great on the ground... unless they're in my yard. Ugh.
Comments (0)
Leave a Comment