Over & Out :
December 31, 2009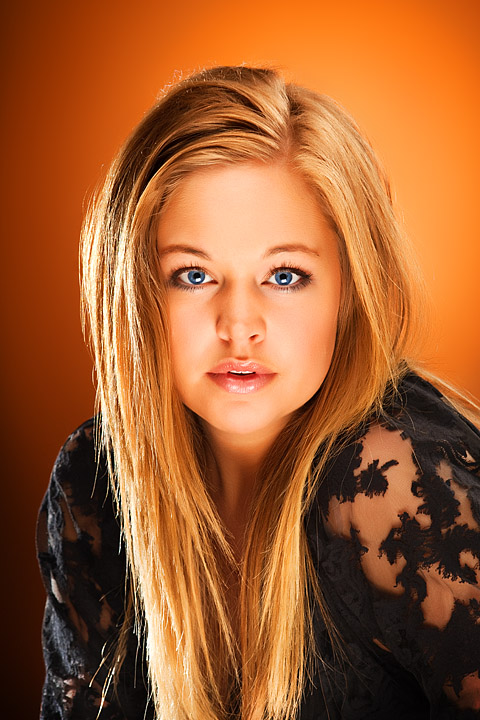 Image Data
File Name: 7D_21433
Model: Canon EOS 7D
Lens: Canon EF 70-200mm F/2.8L USM
Date: 12.30.09 1:10pm
Focal Length: 175mm (280mm)
Shutter: 1/200 s
F-Stop: F8
ISO: 100
Program: Manual
Metering Mode: Evaluative
Focus Mode: AI servo AF
Last day of the 201st decade (Or depending on who you argue with, the new decade doesn't actually start until 2011 :P). Another 365 photos posted on the PAD blog. Hoping 2010 brings lots of new exciting opportunities in photography & everything else for that matter.
Here's a sneak peek from a portfolio session with Emily yesterday afternoon. Definitely got some awesome stuff.
Here's
a
few
more
. What's that? Yeah, I actually managed to hold the camera level for a shot or two :P It hurt so bad!
It's also hard to believe I actually shot over 101,000 photos in the last 365 days! Hurray for durable shutters!
Anyway... Cya in Twenty Ten!
Comments (0)
Mark 01.01.10 7:33pm
Great job in 2009- can't wait to see what you come up with in '10!
My favorites for this year: 1/15, 1/24, 6/19, 8/7, 8/19, 9/3, 9/17, 11/5, 11/27, 12/7, 12/25. Can't decide which one is best.
---
Jason Bradwell 01.02.10 11:06am
Thanks for faithfully following my progress the past two years, Mark!
---
Uncle Dan 01.08.10 11:43am
I've enjoyed checking in on your progress throughout the year. Looking forward to what you'll come up with next year. Happy new year!
---
Leave a Comment