Archie McCloudstone :
December 06, 2009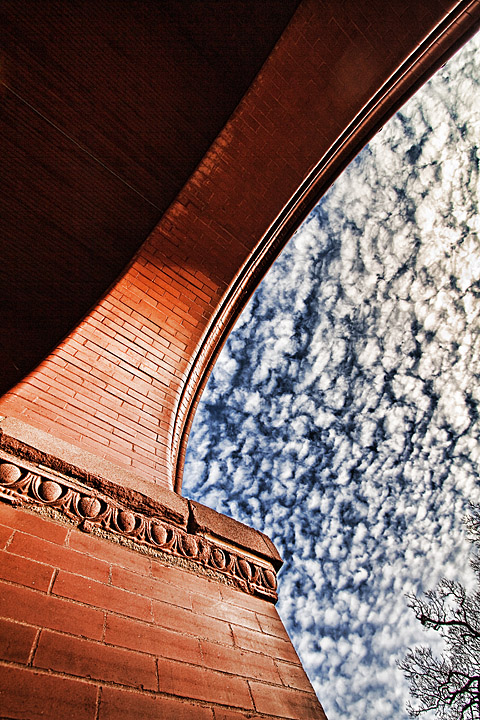 Image Data
File Name: 7D_16887
Model: Canon EOS 7D
Lens: Canon EF-S 10-22mm F/3.5-4.5 USM
Date: 12.05.09 3:36pm
Focal Length: 10mm (16mm)
Shutter: 1/200 s
F-Stop: F5.6
ISO: 100
Program: Aperture priority
Metering Mode: Evaluative
Flash: Off
Focus Mode: One shot AF
Another Flickr photowalk yesterday afternoon, this time on the Drake campus.

I was a couple minutes late arriving, so the group had already scattered when I rolled in, so I'm not sure exactly how many showed, but it sounds like it was quite a few. Wish more coulda stuck around at the Mars Cafe afterwords, and I woulda stayed even longer, but had dinner plans at 6...
Comments (0)
Eric Martin 12.07.09 9:02am
surreal.
---
Leave a Comment