The Upside of Down :
May 12, 2012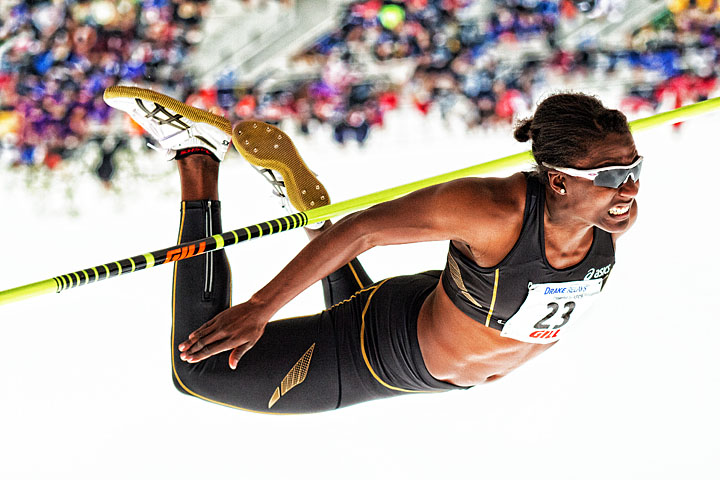 Image Data
File Name: 7D_326973
Model: Canon EOS 7D
Lens: EF 70-200mm F/2.8L USM
Date: 04.28.12 3:21pm
Focal Length: 120mm (192mm)
Shutter: 1/1000 s
F-Stop: F4
ISO: 400
Program: Manual
Metering: Multi-segment
Focus Distance: 13.80 m
What goes down, must come up.
Comments (0)
Bhanu - Web
05.06.14 4:35am
This makes evinhtyerg so completely painless.
---
insurance cartoons - Web
05.10.14 7:57pm
Very true! Makes a change to see someone spell it out like that. :)
---
cars insurance - Web
05.11.14 7:56am
Free info like this is an apple from the tree of knowledge. Sinful?
---
business small insurance - Web
05.29.14 12:27pm
You saved me a lot of hassle just now.
---
Leave a Comment