Monkey See :
July 02, 2009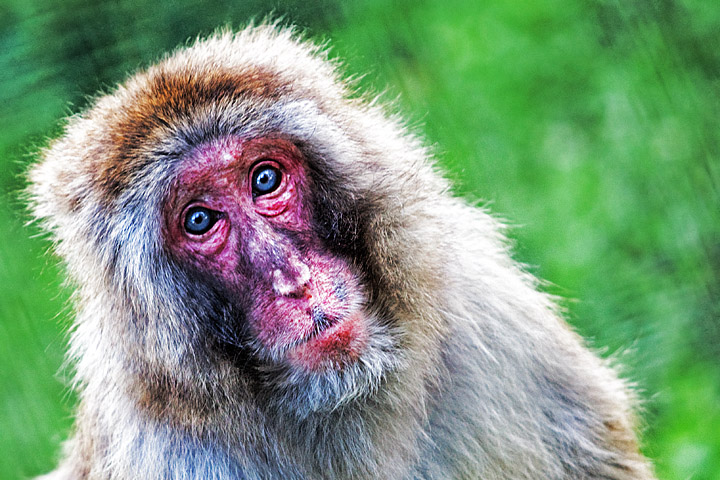 Image Data
File Name: 50D_45443
Model: Canon EOS 50D
Lens: Canon EF 70-200mm F/2.8L USM
Date: 07.01.09 7:08pm
Focal Length: 200mm (320mm)
Shutter: 1/125 s
F-Stop: F3.2
ISO: 800
Ex Bias: +1/3
Program: Aperture priority
Metering Mode: Spot
Flash: Off
Focus Mode: One shot AF
Happy Birthday, Mom! Got you a nice Monkey. A Snow Monkey, even. AKA, Japanese Macaque.

These guys are the most northern-living non-human primate. They're also the only animal besides humans and raccoons that is known to wash its food before eating it.


Comments (0)
ami 07.02.09 6:53am
Happy Birthday Deb!!!!!!
---
Eric Martin 07.02.09 8:23am
My mom's name is Deb, too. I didn't give her a monkey for her birthday, though.
---
jwen 07.02.09 3:04pm
happy birthday momma!
even though jason has horrible taste in monkies! :|
---
Mom 07.02.09 11:37pm
Thanks for the birthday wish, Monkey See, Monkey Do!
---
Leave a Comment