Friday the Bday 13th :
November 13, 2009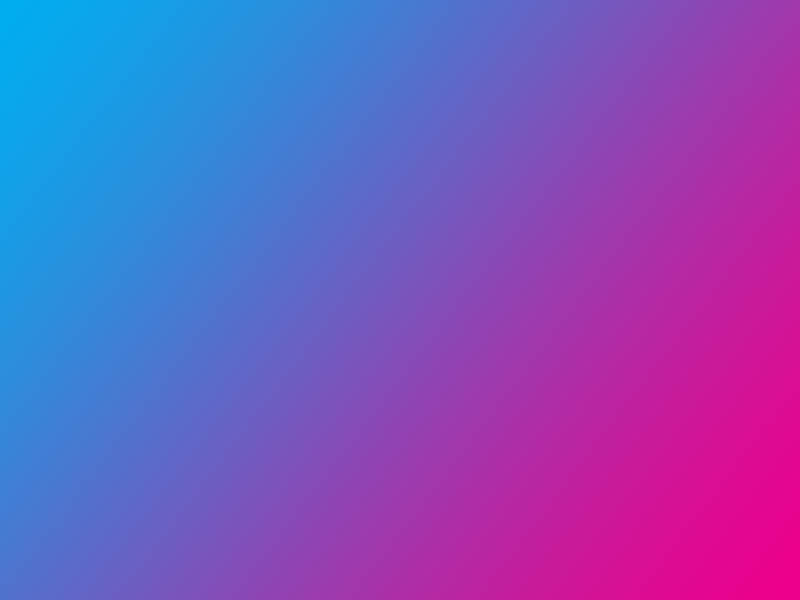 Image Data
File Name: 7D_12021
Model: Canon EOS 7D
Lens: Canon EF 70-200mm F/2.8L USM
Date: 11.12.09 11:14pm
Focal Length: 170mm (272mm)
Shutter: 1/250 s
F-Stop: F8
ISO: 100
Program: Manual
Metering Mode: Evaluative
Flash: Off
Focus Mode: One shot AF
"His name was Jason, and today is his birthday."

This marks the 5th time in my short life that my birthday has fallen on Friday the 13th. My 1st, 7th, 12th, 18th and now 29th birthdays. Yup, an 11 year FT13 Bday drought! Darn that 2004 leap year!

Always been fitting, since Jason is the star of the Friday the 13th movies... Wish I coulda found a more correctly designed mask (the holes & mouth portion aren't movie-correct), but that's what I get for $4 and for waiting till the last minue. Took some paint and lots of grinding against the driveway to get it looking this good.

In other good news... Qwest dropped the ball on getting our DS3 switched, so the server move that was scheduled to occupy my entire birthday evening has been postponed for another month or so.


Comments (0)
ami
11.13.09 6:40am
Happy Birthday!!!!!!!!!!!!!!! Maui says "mrow-ROW!"
---
Brenda
11.13.09 6:53am
Happy Birthday!!!!!
---
TH
11.13.09 7:42am
Happy Birthday!
---
Steve
11.13.09 8:06am
Happy B-Day. You're plenty scary without the mask. Coulda saved 4 bucks!
---
Paulo
11.13.09 11:58am
Happy Bday buddy. Mine's tomorrow!
---
Spedlio - Web
11.13.09 10:09pm
Happy birthday, looks like it was a good one.
---
Putter
11.15.09 9:07am
happy purrrrr-day, Jason!!!
---
Mom
11.22.09 10:36pm
We enjoyed spending time with you for your birthday a week ago!
---
Leave a Comment