Encyclopedia Blond :
August 09, 2009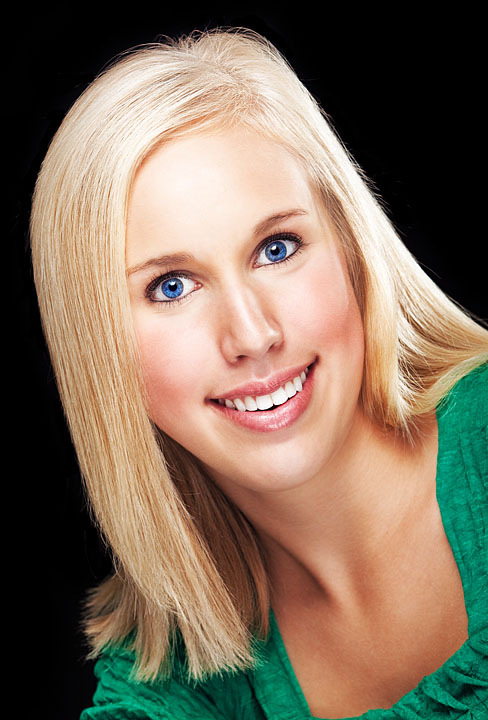 Image Data
File Name: 50D_51965
Model: Canon EOS 50D
Lens: Canon EF 70-200mm F/2.8L USM
Date: 08.08.09 5:22pm
Focal Length: 125mm (200mm)
Shutter: 1/250 s
F-Stop: F8
ISO: 100
Program: Manual
Metering Mode: Evaluative
Flash: Off
Focus Mode: One shot AF
Had a great senior session with my little bro's gf yesterday evening. They came all the way down to the big city toting an entire volume of Encyclopedia Britannicas (circa early 90's) for props. I understand she's the only 4.0 in her class, so it looks like she's well on her way to becoming valedictorian next spring. Although, I think that was the first time she'd ever touched a real, live encyclopedia. Don't tickle the spine, they bite!

We fought kitties, hair, wind, heat and humidity, but everybody took my antics in stride as I climbed fire escapes and extended the session well past sunset. Hopefully all got their tummies got the B-Bops on the way back to the Fort of Dodge.
Comments (0)
ami 08.09.09 8:09am
You forgot to mention making the poor girl stand in the path of an oncoming train!
---
Leave a Comment