Carmex Sandiego :
March 08, 2008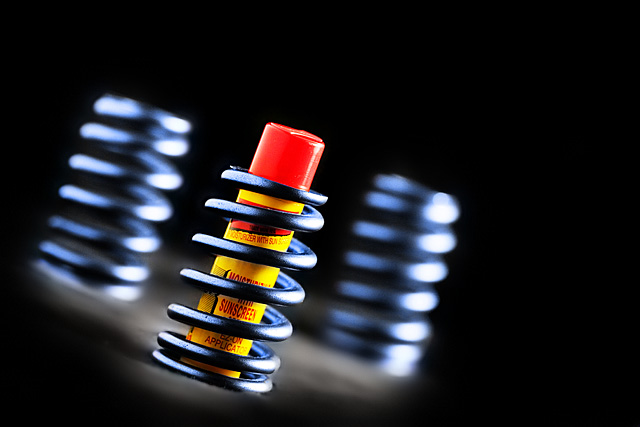 Image Data
File Name: 20D_16630
Model: Canon EOS 20D
Lens: Canon EF 100mm F/2.8 USM Macro
Date: 03.07.08 11:25pm
Focal Length: 100mm (160mm)
Shutter: 1/4 s
F-Stop: F4
ISO: 200
Ex Bias: -4/3
Program: Aperture priority
Metering Mode: Evaluative
Flash: Off
Focus Mode: Manual focus
Where in the world... Wisconsin, perhaps?

In 1998, pharmacists ranked Carmex lip balm #1 in a national survey of over-the-counter lip balms, giving Carma Laboratories an Achievement Award from Pharmacy Times magazine, beginning a nine-year consecutive winning streak.

Its active ingredients include menthol, camphor, and phenol (an anesthetic). Also included are fragrance in petrolatum, natural lanolin, cocoa butter, salicylic acid, and a wax base.
Comments (0)
Leave a Comment