Testing... Testing :
July 18, 2009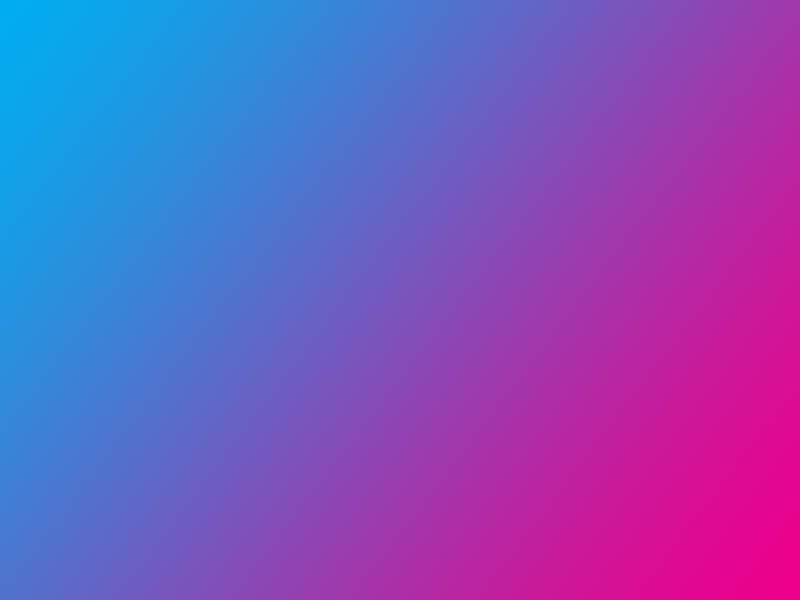 Image Data
File Name: 50D_49351
Model: Canon EOS 50D
Lens: Canon EF 70-200mm F/2.8L USM
Date: 07.18.09 12:06am
Focal Length: 95mm (152mm)
Shutter: 1/250 s
F-Stop: F8
ISO: 100
Program: Manual
Metering Mode: Evaluative
Flash: Off
Focus Mode: One shot AF
Was just testing out a few different lighting setups on myself last night... decided to actually post one up.
The
Scott Kelby Worldwide Photowalk
is this morning. Over 30,000 signed up worldwide. Filled the allotted 50 slots for the Des Moines morning group. Of course, it's a contest as well. Top photo overall gets $11,000 in photo-related prizes!
Comments (0)
Leave a Comment