N-Gauge :
October 21, 2009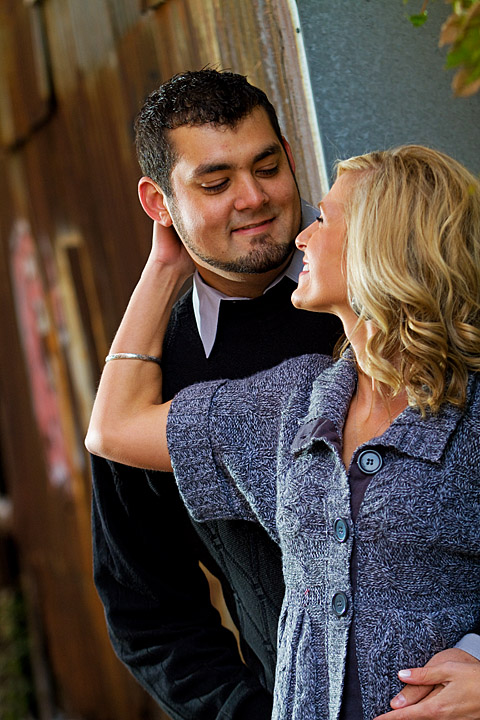 Image Data
File Name: 7D_07174
Model: Canon EOS 7D
Lens: Canon EF 70-200mm F/2.8L USM
Date: 10.17.09 4:09pm
Focal Length: 105mm (168mm)
Shutter: 1/200 s
F-Stop: F3.5
ISO: 200
Program: Manual
Metering Mode: Evaluative
Focus Mode: One shot AF
The concept of an official engagement period in Western culture may have begun in 1215 at the Fourth Lateran Council, headed by Pope Innocent III, which decreed that "marriages are to be ... announced publicly in the churches by the priests during a suitable and fixed time, so that if legitimate impediments exist, they may be made known." Such a formal church announcement of the intent to marry is known as banns. In some jurisdictions, reading the banns may be part of one type of legal marriage.
Comments (0)
Leave a Comment