Where's the Color? :
November 08, 2010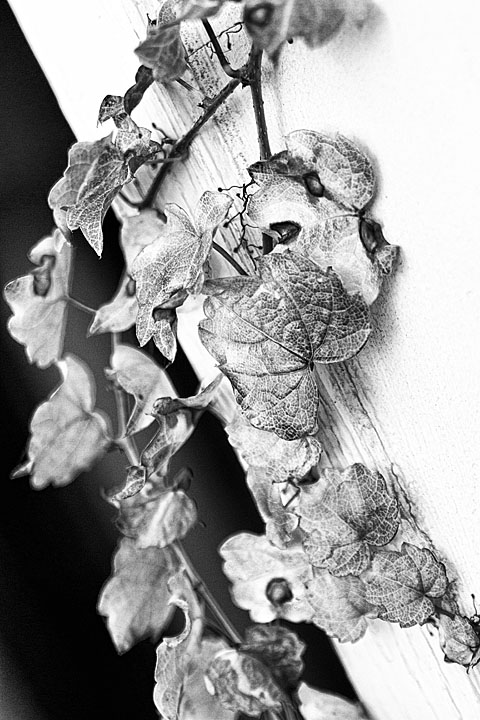 Image Data
File Name: 7D_144424
Model: Canon EOS 7D
Lens: EF 100mm F/2.8 Macro USM
Date: 11.07.10 4:14pm
Focal Length: 100mm (160mm)
Shutter: 1/320 s
F-Stop: F4
ISO: 800
Ex Bias: +2/3 EV
Program: Aperture priority
Metering: Multi-segment
Focus Distance: 0.86 m
Overall, the colors this fall have seemed a bit lacking compared to other years. This photo is a great example of that.
Comments (0)
Leave a Comment