Novemnobrrrr :
November 07, 2010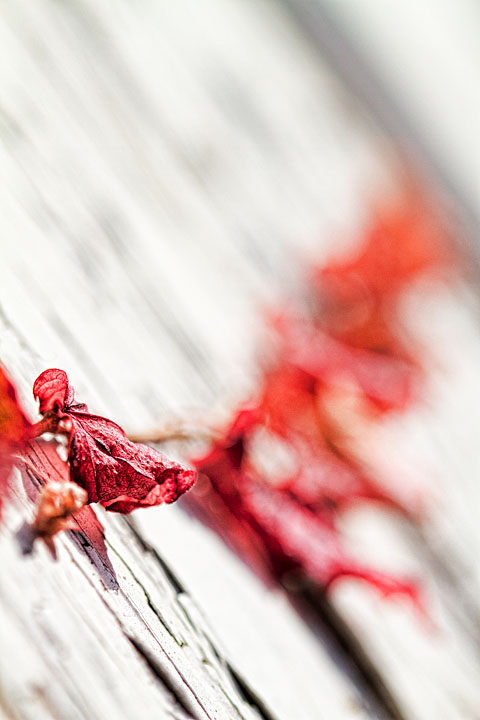 Image Data
File Name: 7D_144330
Model: Canon EOS 7D
Lens: EF 100mm F/2.8 Macro USM
Date: 11.07.10 4:08pm
Focal Length: 100mm (160mm)
Shutter: 1/500 s
F-Stop: F4
ISO: 200
Program: Manual
Metering: Multi-segment
Focus Distance: 0.50 m
We might be a week into November already, but it nearly made it up to 70° today. No brrrr today! Good thing, cuz I got to spend it tearing the heads off my winter car to fix the blown head gasket from last winter...
Comments (0)
Leave a Comment