Dee Vine :
October 20, 2009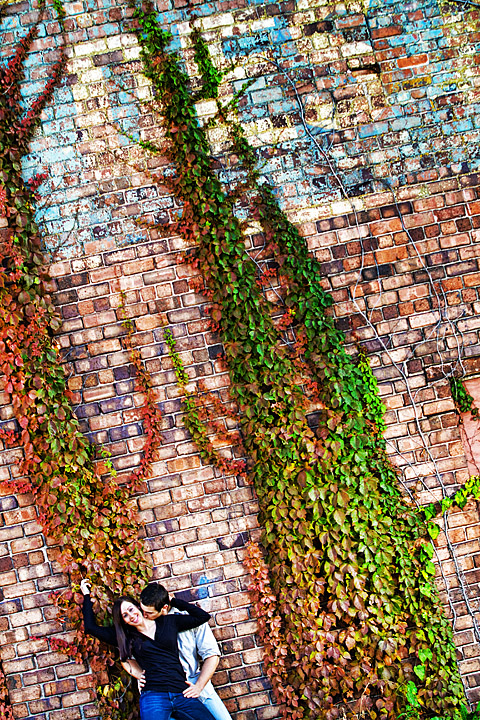 Image Data
File Name: 7D_08647
Model: Canon EOS 7D
Lens: Canon EF 70-200mm F/2.8L USM
Date: 10.19.09 5:15pm
Focal Length: 70mm (112mm)
Shutter: 1/200 s
F-Stop: F4
ISO: 200
Program: Manual
Metering Mode: Evaluative
Focus Mode: One shot AF
Had another fun engagement session yesterday afternoon with Jared & Lindsey. These two were a blast to work with & were up for (or at least put up with) anything.:)

What a gorgeous October day it was! Good thing we've snapped out of that cold-snap for a while. I must continue to fight off winter with a stick.

Uh, oh... can I borrow your stick?
Comments (0)
Laurie 10.20.09 6:15pm
LOVE this!
---
Fran 10.21.09 11:31am
neat picture!!!
---
Stacey 10.21.09 11:33am
what a great picture!!!
---
Kellie 10.21.09 11:34am
love the couples pose with the background
---
Fran 10.21.09 11:38am
Hope to see more of these pictures!!
---
Leave a Comment