Hey, Four Eyes! :
September 19, 2009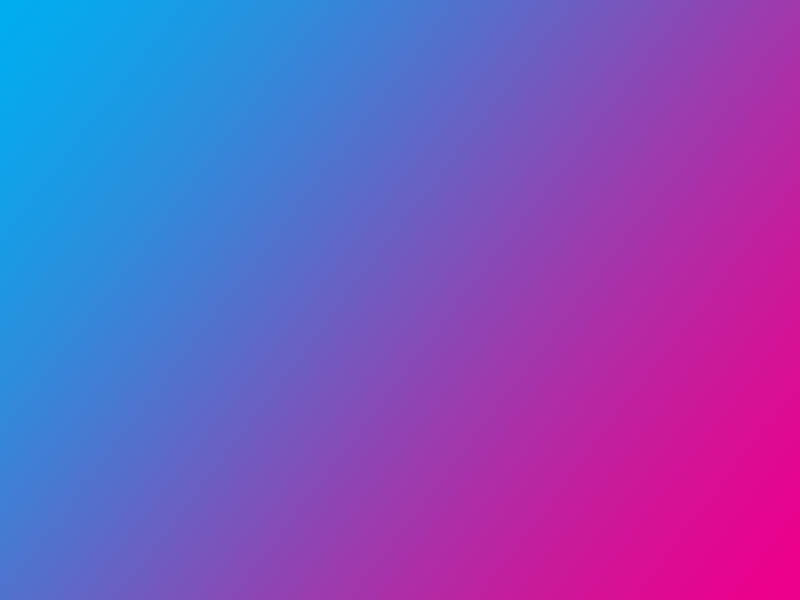 Image Data
File Name: 50D_65331
Model: Canon EOS 50D
Lens: Canon EF 24-70mm F/2.8L USM
Date: 09.19.09 2:07am
Focal Length: 54mm (86mm)
Shutter: 1/250 s
F-Stop: F13
ISO: 100
Program: Manual
Metering Mode: Evaluative
Flash: Off
Focus Mode: One shot AF
It's been two months since my last oddball self-port... so here ya go. You've waited so patiently.
Comments (0)
ami 09.19.09 5:05am
what's the little alien life form that lives between your 2nd & 3rd eyeballs???? It scared me!!
---
Leave a Comment