Oberkoji :
July 07, 2009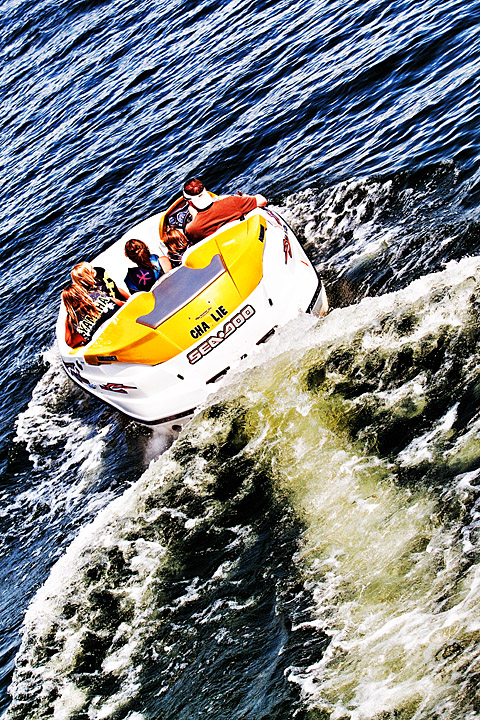 Image Data
File Name: 50D_46657
Model: Canon EOS 50D
Lens: Canon EF 70-200mm F/2.8L USM
Date: 07.06.09 3:22pm
Focal Length: 70mm (112mm)
Shutter: 1/2500 s
F-Stop: F4
ISO: 200
Program: Aperture priority
Metering Mode: Evaluative
Flash: Off
Focus Mode: AI servo AF
Went up to the Lake Okoboji area for the day. Whadayaknow, all that water's right where we left it... and paddle-boats still suck.
Comments (0)
ami 07.07.09 9:14am
Sheesh! No mention of Putter's birthday?!?! No wonder he tries to eat you!

HaPPY BiRTHDaY PuTT-BuTT!
---
Leave a Comment