San D :
January 05, 2012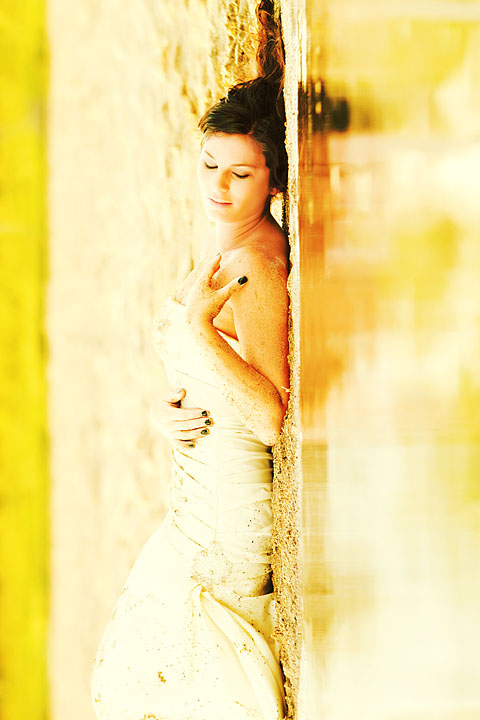 Image Data
File Name: 7D_238753
Model: Canon EOS 7D
Lens: EF 70-200mm F/2.8L USM
Date: 08.31.11 7:16pm
Focal Length: 150mm (240mm)
Shutter: 1/320 s
F-Stop: F3.5
ISO: 800
Ex Bias: +4/3 EV
Program: Aperture priority
Metering: Multi-segment
Focus Distance: 13.80 m
We're expected to reach a record high temperature today.. Nearly 60° in January. Certainly not gona complain about that! Still not quite warm enough to try this, though...
Comments (0)
Leave a Comment