Arial Photography: Micro City :
January 17, 2008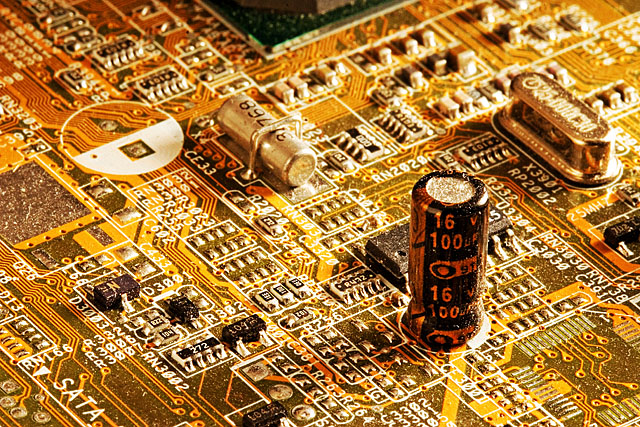 Image Data
File Name: 20D_13538
Model: Canon EOS 20D
Lens: Canon EF 100mm F/2.8 USM Macro
Date: 01.16.08 8:38pm
Focal Length: 100mm (160mm)
Shutter: 20 s
F-Stop: F22
ISO: 200
Ex Bias: +2/3
Program: Aperture priority
Metering Mode: Evaluative
Flash: Off
Focus Mode: Manual focus
I was able to photograph this ancient lost City of Micro from the sky aboard my Cessna as I begin my 12 year expedition to the far corners of the Earth. Notice their advanced railway system, housing pods, and use of alternative energy sources.

It is rumored that this entire city was abducted by aliens in 1284, leaving behind what you see here today. Or maybe the city was actually run by aliens & they just decided to move on... Or maybe this is just an old computer motherboard I found in my closet...
Comments (0)
Leave a Comment