From the Depths :
June 30, 2009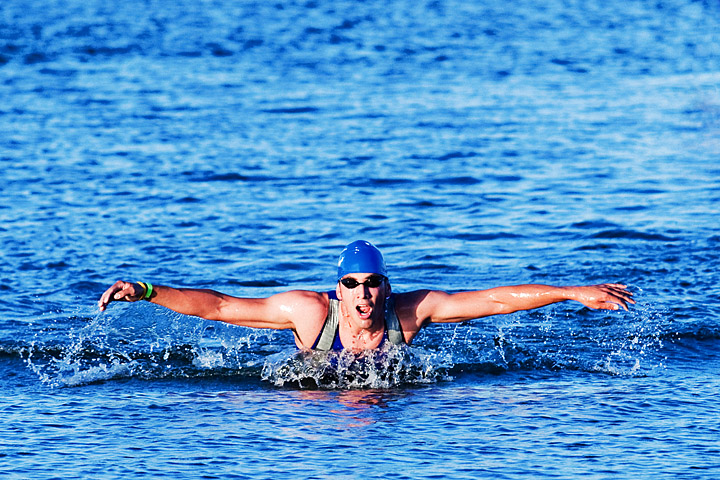 Image Data
File Name: 50D_43228
Model: Canon EOS 50D
Lens: Canon EF 70-200mm F/2.8L USM
Date: 06.28.09 6:19am
Focal Length: 200mm (320mm)
Shutter: 1/800 s
F-Stop: F4
ISO: 200
Program: Aperture priority
Metering Mode: Evaluative
Flash: Off
Focus Mode: One shot AF
Emerging from the depths of Lake Heron, it's... Latex Head? He really should talk to his publicist about the name.

Last day of June already? Time sure doesn't stick around long, does it?
Comments (0)
Leave a Comment