Toppin Yer Cake :
May 12, 2009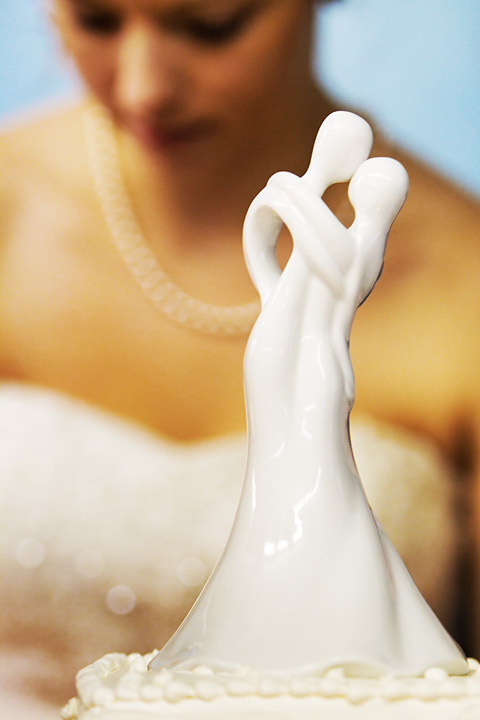 Image Data
File Name: 50D_29075
Model: Canon EOS 50D
Lens: Canon EF 70-200mm F/2.8L USM
Date: 05.09.09 3:15pm
Focal Length: 115mm (184mm)
Shutter: 1/80 s
F-Stop: F2.8
ISO: 400
Program: Aperture priority
Metering Mode: Evaluative
Flash: Off
Focus Mode: One shot AF
According to 2006 data, the average cost of a wedding cake is $543!

A low-end option would be a smaller tiered cake in chocolate or vanilla paired with a sheet cake for cutting for around $1.50 a slice.

A mid-range two or three-tiered cake in a standard flavor such as chocolate, vanilla, carrot cake or lemon poppy seed with buttercream icing and minimal fondant decorations can run $5 or $6 a slice.

A high-end multi-tiered gourmet cake with flavored fillings, fondant icing and elaborate fondant, gum paste and sugar decorations can run $10 or more per slice.

Think about that as you're smashing it in each others face!
Comments (0)
jwen 05.12.09 3:54pm
this one is nice,
but i liked the one with the fly on it a lot better!! :P
---
Leave a Comment