Uppington Downstone :
March 19, 2009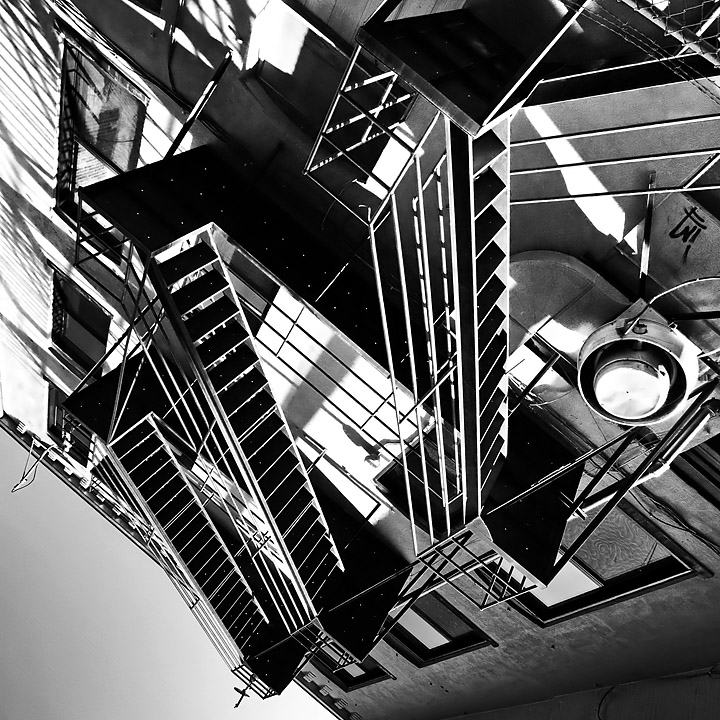 Image Data
File Name: 50D_15459
Model: Canon EOS 50D
Lens: Canon EF-S 10-22mm F/3.5-4.5 USM
Date: 03.15.09 6:31pm
Focal Length: 10mm (16mm)
Shutter: 1/60 s
F-Stop: F5.6
ISO: 200
Ex Bias: -1
Program: Aperture priority
Metering Mode: Evaluative
Flash: Off
Focus Mode: One shot AF
I refuse to be held responsible for always remembering which way is up... that's just way too much information for any one person to keep track of.
Comments (0)
Eric Martin 03.19.09 8:28am
I love this one!! M.C. Escher, eat your heart out...
---
Jason Bradwell 03.19.09 10:49am
Thanks, Eric :) I almost made an Escher reference in the description..
---
Leave a Comment