Play it Again :
December 26, 2008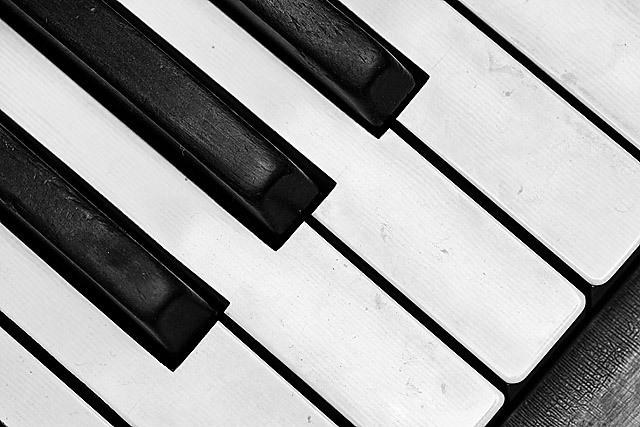 Image Data
File Name: 50D_03263
Model: Canon EOS 50D
Lens: Canon EF 100mm F/2.8 USM Macro
Date: 12.25.08 6:31pm
Focal Length: 100mm (160mm)
Shutter: 1/200 s
F-Stop: F5.6
ISO: 400
Program: Manual
Metering Mode: Evaluative
Flash: External
Flash Details: External flash, E-TTL
Focus Mode: AI focus AF
Another Christmas come & gone. Hope everybody got all that coal they asked for. Did you get Peat, Lignite, Sub-bituminous, Bituminous, Anthracite or Graphite? Yup, graphite (as in pencil "lead") is a type of coal. Doesn't burn well though.

T-minus 5 photos until project PaD 366 has come full circle...


Comments (0)
Colin 12.26.08 9:10am
Get a piano for Christmas?

Where would one procure a lump of coal?
---
ami 12.26.08 4:49pm
Nopers... no piano for christmas! Tho, we did score some gift cards, a new TV (thanks momma!) and a picture frame to declare our love of Maui. Not sure how we'll ever fill all the slots in it tho... ;)
---
Leave a Comment