The Shadow Knows :
October 09, 2011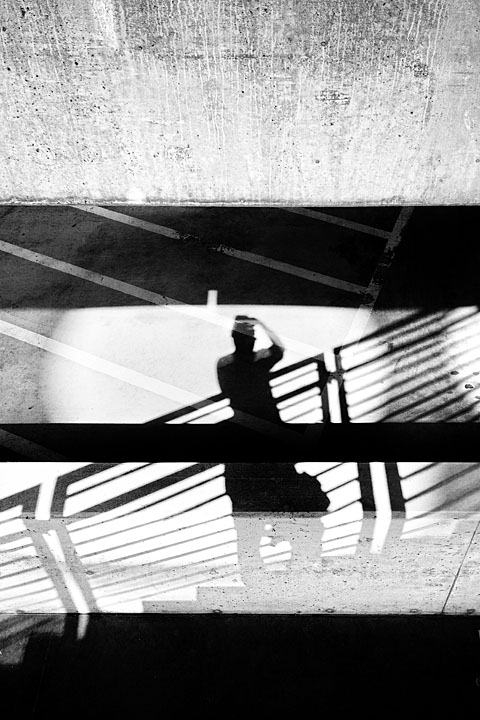 Image Data
File Name: 50D_171295
Model: Canon EOS 50D
Lens: EF-S 10-22mm F/3.5-4.5 USM
Date: 10.01.11 12:30pm
Focal Length: 22mm (35mm)
Shutter: 1/80 s
F-Stop: F5.6
ISO: 200
Ex Bias: +2/3 EV
Program: Aperture priority
Metering: Multi-segment
Focus Distance: Infinity
Oh, No! The shadow knows too much!
Comments (0)
Eric Martin 10.12.11 11:14am
Nice lines and textures!
---
Leave a Comment