Upsy Domesy :
December 04, 2008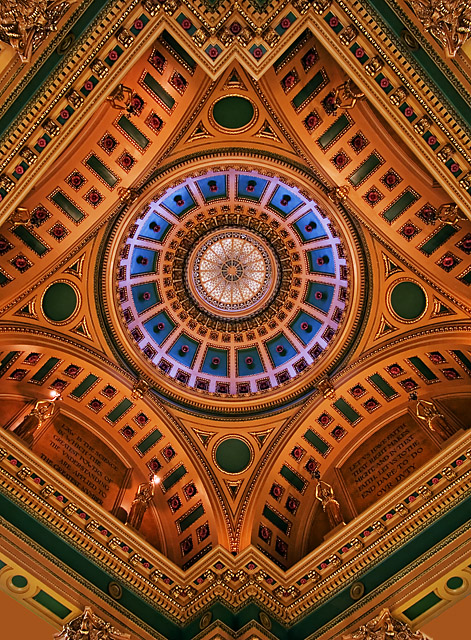 Image Data
File Name: 20D_70446
Model: Canon EOS 20D
Lens: Canon EF-S 10-22mm F/3.5-4.5 USM
Date: 12.03.08 9:45am
Focal Length: 10mm (16mm)
Shutter: 1/5 s
F-Stop: F3.5
ISO: 400
Program: Aperture priority
Metering Mode: Evaluative
Flash: Off
Focus Mode: One shot AF
Woo, tomorrow's photo will be with my new camera. ;)
Comments (0)
Colin 12.04.08 8:33pm
Doesn't mean your pictures will get any better. :) Or worse....

More phrewt cnax picz plz!
---
Leave a Comment