Clouds Behind Bars :
November 07, 2008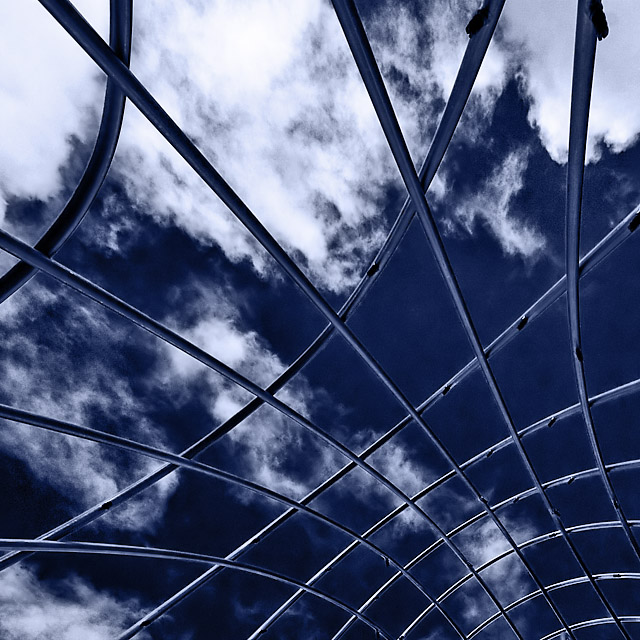 Image Data
File Name: 20D_67081
Model: Canon EOS 20D
Lens: Canon EF-S 10-22mm F/3.5-4.5 USM
Date: 11.06.08 9:50am
Focal Length: 10mm (16mm)
Shutter: 1/250 s
F-Stop: F11
ISO: 200
Program: Aperture priority
Metering Mode: Evaluative
Flash: Off
Focus Mode: Manual focus
Ten years ago, these crack commando clouds were sent to prison by a military court for a crime they didn't commit. These clouds promptly escaped from a maximum security stockade to the Des Moines underground. Today, still wanted by the weatherman, they survive as soldiers of fortune. If you have a problem, if no one else can help, and if you can find them, maybe you can hire... The Cloud-Team.
Comments (0)
Leave a Comment