The Launch :
February 07, 2011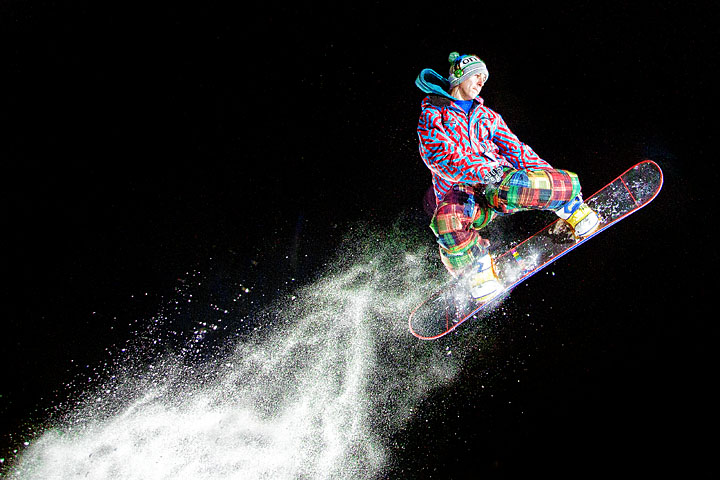 Image Data
File Name: 7D_163715
Model: Canon EOS 7D
Lens: EF-S 10-22mm F/3.5-4.5 USM
Date: 02.04.11 9:15pm
Focal Length: 10mm (16mm)
Shutter: 1/160 s
F-Stop: F3.5
ISO: 1600
Program: Manual
Metering: Multi-segment
Focus Distance: Infinity
There's more than one way to fly.
Comments (0)
Eric Martin 02.08.11 1:01pm
EXTREME!!!!
---
Leave a Comment