Rah Rah Rah :
September 18, 2008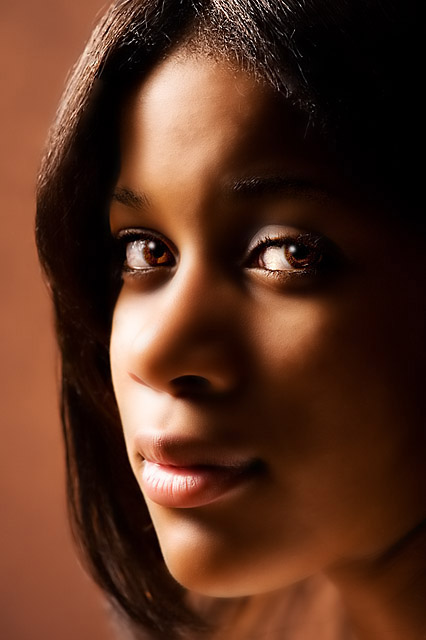 Image Data
File Name: 20D_57212
Model: Canon EOS 20D
Lens: Canon EF 70-200mm F/2.8L USM
Date: 09.17.08 10:23pm
Focal Length: 200mm (320mm)
Shutter: 1/200 s
F-Stop: F5.6
ISO: 100
Program: Manual
Metering Mode: Evaluative
Flash: Off
Focus Mode: One shot AF
Shot Kirah's studio senior session last night. Went pretty well. That brings the total up to 438 images she gets to pick through. She actually might be coming back for a third time, as we ran out of time to get the backyard jump/kick/flip/tumble/fumble/rumble cheerleader shots.

Definitely wish I had more space to work in. Bigger room... higher ceilings... permanent location... Ami will be happy if she gets the living room back sometime soon.
Comments (0)
Leave a Comment