Spitz :
August 26, 2008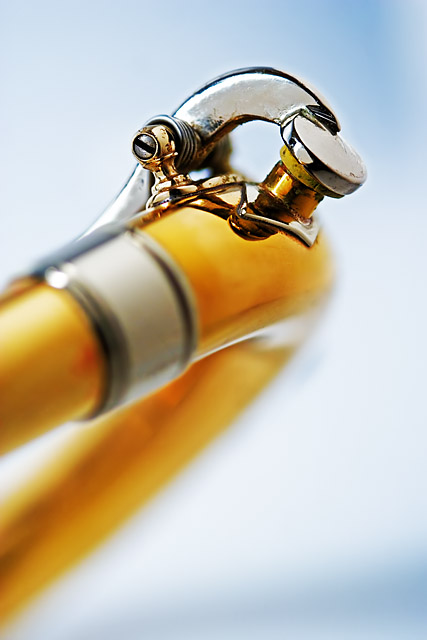 Image Data
File Name: 20D_49403
Model: Canon EOS 20D
Lens: Canon EF 100mm F/2.8 USM Macro
Date: 08.25.08 11:48pm
Focal Length: 100mm (160mm)
Shutter: 1/8 s
F-Stop: F2.8
ISO: 200
Ex Bias: +1
Program: Aperture priority
Metering Mode: Evaluative
Flash: Off
Focus Mode: Manual focus
The 20D (my camera model) celebrated its fourth birthday a week ago today. I've had mine for almost three years now, and she's ~500 clicks away from 50,000.

The official announcement was made today for Canon's new 50D to be released in October (Of course, the info was leaked via Canon China last week). Same product line as the 20D, just three upgrades later. I'm hoping I'll be able to pick one up this go around, as this model looks pretty tempting so far & would be a pretty big improvement over the 20D. 15.1 megapixels... think I'll need a few new hard drives as well.

Anticipated retail will be $1,399, so donations are definitely welcome! :)
Comments (0)
Mr. Moneybags 08.26.08 6:22am
Who do I make the cheque out to?
---
ami 08.26.08 6:37am
o.O
---
Leave a Comment