Camera Hog :
August 20, 2008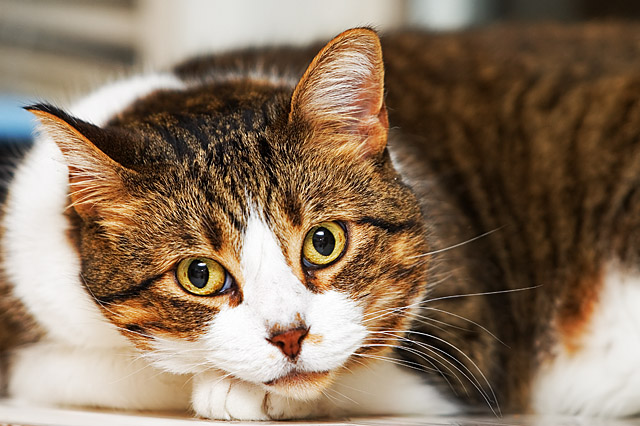 Image Data
File Name: 20D_47293
Model: Canon EOS 20D
Lens: Canon EF 70-200mm F/2.8L USM
Date: 08.19.08 11:26pm
Focal Length: 200mm (320mm)
Shutter: 1/100 s
F-Stop: F4
ISO: 400
Program: Manual
Metering Mode: Partial
Flash: On
Flash Bias: +.67 EV
Flash Details: External flash, E-TTL
Focus Mode: One shot AF
Yes... Maui again. I keep telling her that she's already had her mug up here more than any other single subject and she needs to share, but how can you say no to that face? I'll give you her email address if you'd like to tell her no for me? Her head has grown so big it barely fits in her kibble bowl, so I suppose a reality check could very well save her life.
mauginasaurus@nomnomnom.com
Please hurry...
Comments (0)
Leave a Comment