See Meant :
July 13, 2008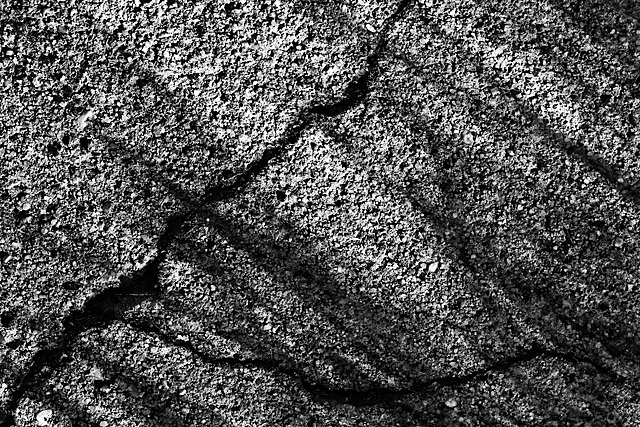 Image Data
File Name: 20D_35060
Model: Canon EOS 20D
Lens: Canon EF 100mm F/2.8 USM Macro
Date: 07.12.08 6:23pm
Focal Length: 100mm (160mm)
Shutter: 1/320 s
F-Stop: F8
ISO: 400
Program: Aperture priority
Metering Mode: Evaluative
Flash: Off
Focus Mode: One shot AF
Needed to take some texture shots for another project I was working on. Didn't plan on any of these being today's PaD, but never got around to taking anything else.

So here you have it, some boring concrete with a boring writeup. What more could you ask for? Quite a bit more, you say? Well, get over yourself, I say.
Comments (0)
Leave a Comment