All Thumbs :
July 12, 2008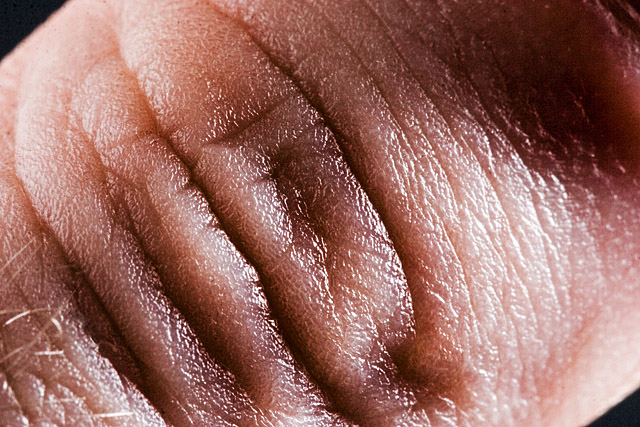 Image Data
File Name: 20D_35016
Model: Canon EOS 20D
Lens: Canon EF 100mm F/2.8 USM Macro
Date: 07.11.08 10:38pm
Focal Length: 100mm (160mm)
Shutter: 1/250 s
F-Stop: F16
ISO: 400
Program: Manual
Metering Mode: Evaluative
Flash: On
Flash Details: Manual
Focus Mode: Manual focus
Those opposable thumbs Maui ordered off ebay FINALLY came in! Sure, they were only $.99, but $39.64 shipping, come on! She was so almost ready to leave negative feedback and ruin honk0ngdirectcrap0987's 100% feedback rating...

She has no excuse for needing help to open her twist top Bud Light's now. Too bad she can't order taste off the intarweb.
Comments (0)
T 07.14.08 7:22am
I hear Bud's will no longer be an American product since the company is being bought out. Apparently the European's believe they know beer better.
---
Leave a Comment