Tastes Like... Burning :
June 22, 2008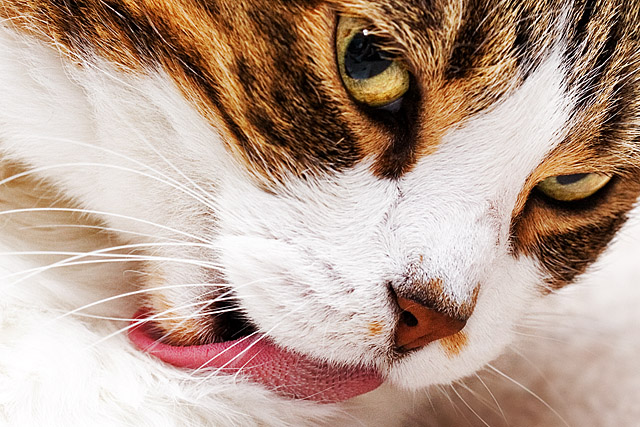 Image Data
File Name: 20D_30149
Model: Canon EOS 20D
Lens: Canon EF 100mm F/2.8 USM Macro
Date: 06.21.08 10:50pm
Focal Length: 100mm (160mm)
Shutter: 1/200 s
F-Stop: F5.6
ISO: 400
Program: Manual
Metering Mode: Evaluative
Flash: On
Flash Bias: +1.33 EV
Flash Details: External flash, E-TTL
Focus Mode: One shot AF
Oh, Ralph Wiggum, you so crazy...

"I bent my wookie."

"My cat's breath smells like cat food."

"Principal Skinner, I got carsick in your office."

"Ow, my face is on fire!"

"Me fail English? That's unpossible."

"Oh boy, sleep! That's where I'm a viking!"

"Mrs. Krabappel and Principal Skinner were in the closet making babies and I saw one of the babies and the baby looked at me."

"My knob tastes funny."

"When I grow up, I want to be a principal... or a caterpillar."

"Bye, witches! Thanks for not eating me!"

"Go, banana!"

"This is my sandbox, I'm not allowed to go in the deep end."

"That's where I saw the Leprchaun. He tells me to burn things!"

"This snowflake tastes like fishsticks."

"Hi, Principal Skinner! Hi, Super Nintendo Chalmers!"

"Eww, Daddy, this tastes like Gramma!"


Comments (0)
Leave a Comment