Links :
September 19, 2012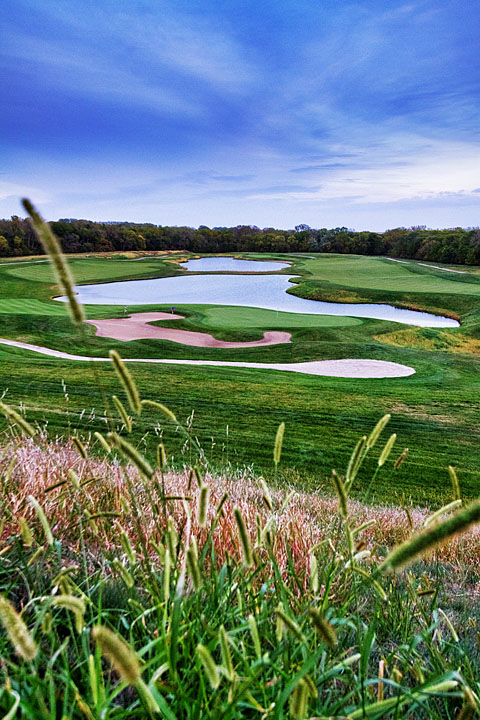 Image Data
File Name: 7D_375856
Model: Canon EOS 7D
Lens: EF-S 10-22mm F/3.5-4.5 USM
Date: 09.19.12 7:08pm
Focal Length: 17mm (27mm)
Shutter: 1/60 s
F-Stop: F5.6
ISO: 400
Program: Aperture priority
Metering: Multi-segment
Focus Distance: Infinity
A Links is any rough grassy area between the sea and the land. Links land is common on the east coast of Scotland, where golf was born. Later the word was used to denote any common grassy area in a town and now the term 'The Links' is used to refer to any golf course.
Comments (0)
Leave a Comment