No Cigar :
September 29, 2011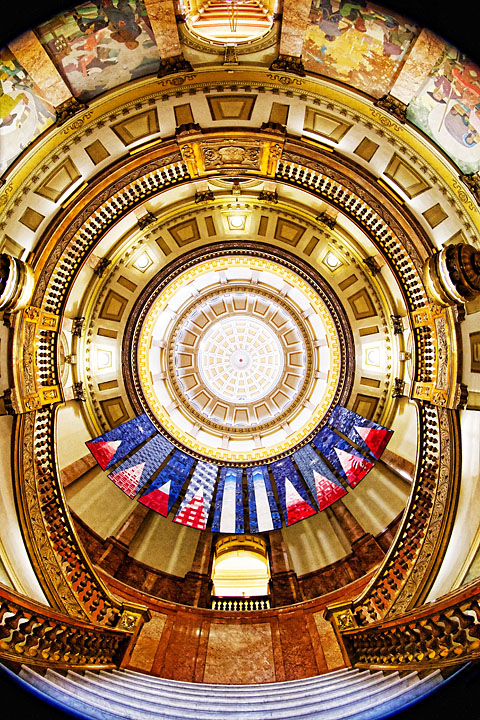 Image Data
File Name: 7D_247902
Model: Canon EOS 7D
Lens: EF 8-15mm F/4L FISHEYE USM
Date: 09.12.11 11:45am
Focal Length: 8mm (13mm)
Shutter: 1/20 s
F-Stop: F4.5
ISO: 800
Ex Bias: +1 EV
Program: Aperture priority
Metering: Multi-segment
Focus Distance: 4.12 m
The camera position for this shot was off just ever so slightly, making this photo oh-so-close to being symmetrical... but not quite. Which bugs me. But apparently not enough to prevent me from posting it.
Comments (0)
Leave a Comment