Dunkn' :
November 22, 2010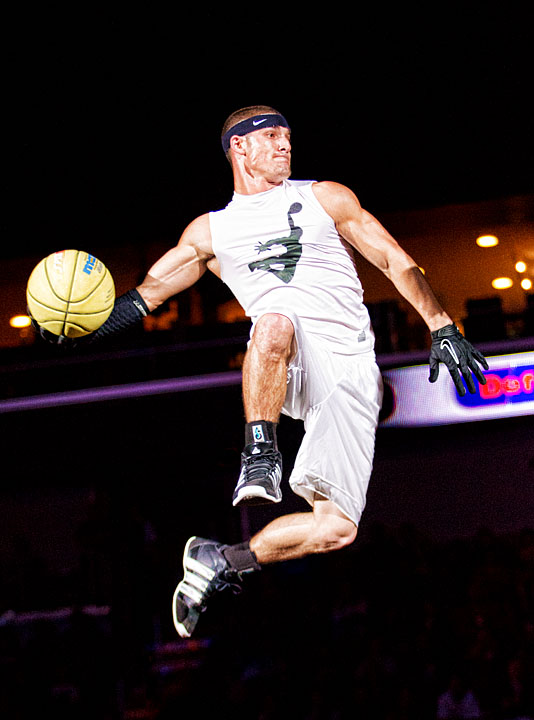 Image Data
File Name: 7D_146541
Model: Canon EOS 7D
Lens: EF 70-200mm F/2.8L USM
Date: 11.20.10 8:23pm
Focal Length: 70mm (112mm)
Shutter: 1/640 s
F-Stop: F2.8
ISO: 3200
Program: Manual
Metering: Multi-segment
Focus Distance: 13.80 m
Never seen any donuts like this!
Comments (0)
Ami 11.22.10 8:43pm
If I wore gloves & shorts at the same time, you'd make fun of me!!
---
TH 11.23.10 8:03am
not if you had those muscles
---
Eric Martin 11.23.10 9:05am
This is epic.
---
Leave a Comment