Hydrospooner :
November 20, 2009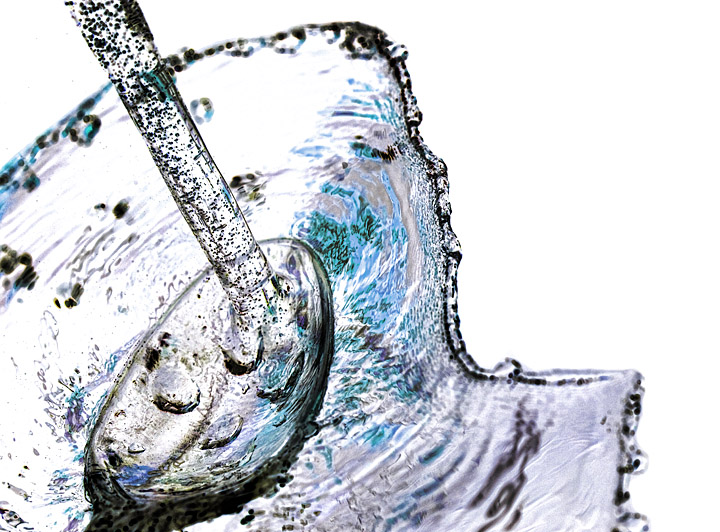 Image Data
File Name: 7D_12159
Model: Canon EOS 7D
Lens: Canon EF 100mm F/2.8 USM Macro
Date: 11.20.09 12:10am
Focal Length: 100mm (160mm)
Shutter: 1/250 s
F-Stop: F8
ISO: 200
Program: Manual
Metering Mode: Evaluative
Flash: Off
Focus Mode: One shot AF
The human body is about 60% water in males, 55% for females, which also equates to the same percentage of your body weight coming from water. Looking to lose weight fast? Just cram your bloated behind in the nearest food dehydrator!
Comments (0)
Leave a Comment