Into the Light :
November 21, 2009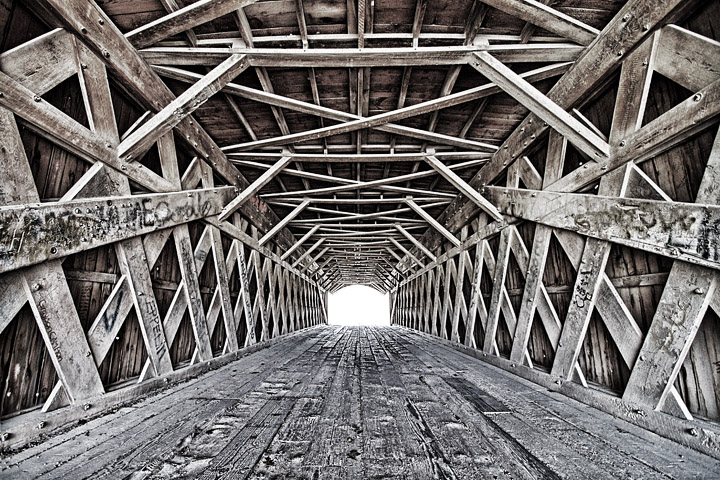 Image Data
File Name: 7D_10355
Model: Canon EOS 7D
Lens: Canon EF-S 10-22mm F/3.5-4.5 USM
Date: 10.24.09 5:02pm
Focal Length: 10mm (16mm)
Shutter: 1/15 s
F-Stop: F3.5
ISO: 400
Ex Bias: +1/3
Program: Aperture priority
Metering Mode: Evaluative
Flash: Off
Focus Mode: One shot AF
Off to Omaha around 5am for a lighting workshop & full day of shooting.

Then down to KC on Sunday to shoot the Chiefs vs. Steelers game. Looks like the game will be on CBS... but not in Central Iowa. East coast & KC area gets it at least, if somebody out there wants to hook me up ;)
Comments (0)
Eric Martin 11.23.09 9:54am
Cool. Looks like something from a Tim Burton movie.
---
Leave a Comment