Don't Flag Behind :
June 14, 2011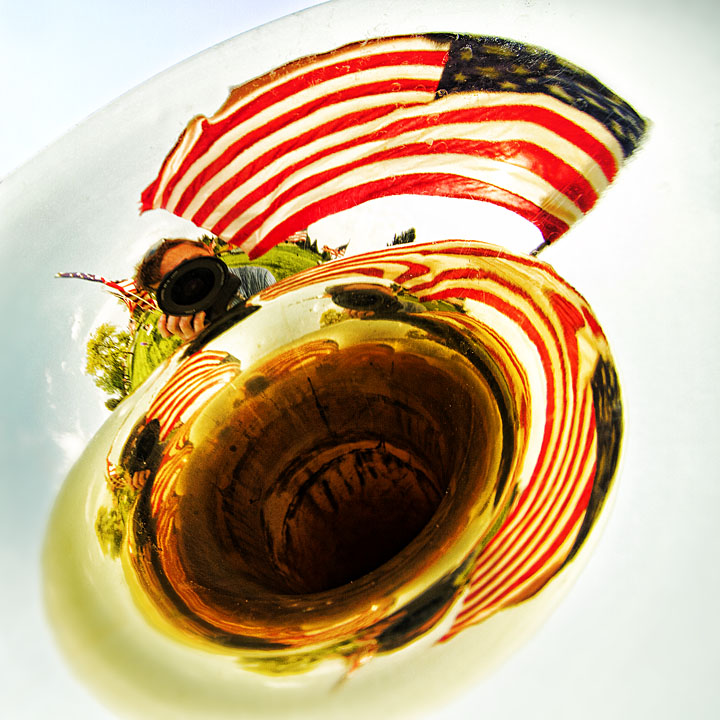 Image Data
File Name: 7D_209730
Model: Canon EOS 7D
Lens: EF-S 10-22mm F/3.5-4.5 USM
Date: 05.30.11 11:36am
Focal Length: 10mm (16mm)
Shutter: 1/500 s
F-Stop: F5.6
ISO: 200
Ex Bias: +1 EV
Program: Aperture priority
Metering: Multi-segment
Focus Distance: 0.24 m
In honor of flag day, it's me... boning some flags?
Comments (0)
Mark 06.17.11 8:25am
How many Jasons in the photo? I count five...
---
Jason Bradwell 06.21.11 8:23am
Actually, there's only 4. The 5th one you see is Uncle Herman.
---
Leave a Comment