Retired :
April 25, 2011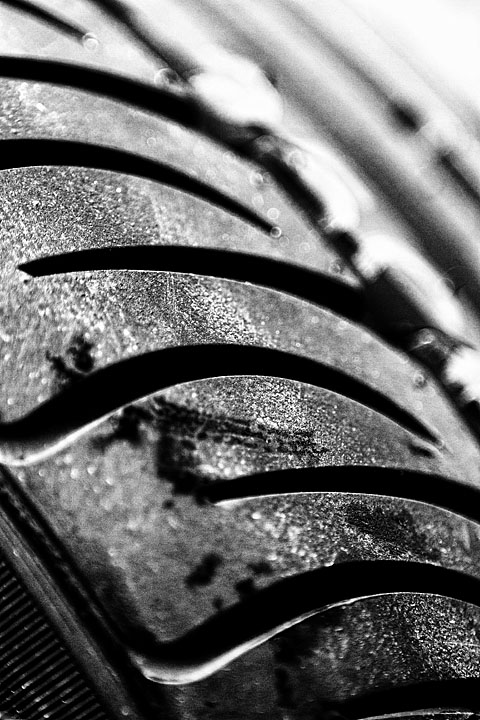 Image Data
File Name: 7D_186306
Model: Canon EOS 7D
Lens: EF 24-70mm F/2.8L USM
Date: 04.25.11 9:41am
Focal Length: 55mm (88mm)
Shutter: 1/125 s
F-Stop: F2.8
ISO: 800
Program: Manual
Metering: Multi-segment
Focus Distance: 0.38 m
After how many years, it was finally time to retire the '94 Z. Twas quite bald.
Comments (0)
Ami 04.26.11 9:05am
Bald like my eagles?!?

---
Leave a Comment