Lights Out :
February 17, 2011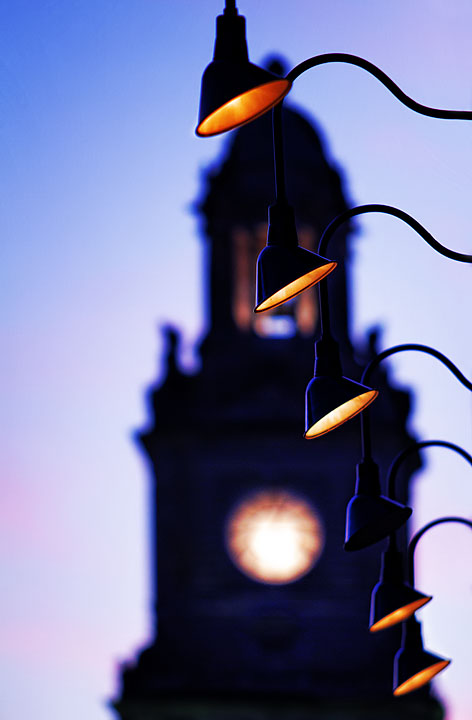 Image Data
File Name: 7D_167787
Model: Canon EOS 7D
Lens: EF 70-200mm F/2.8L USM
Date: 02.17.11 6:04pm
Focal Length: 200mm (320mm)
Shutter: 1/200 s
F-Stop: F2.8
ISO: 800
Program: Aperture priority
Metering: Multi-segment
Focus Distance: 13.80 m
And now, the thrilling conclusion to yesterday's adventure!

So, yeah, our boss issued an ultimatum to the prosecuting attorney via email. Either accept our proposed settlement offer by 1pm, or we'd proceed with dissolving our company!

Within 15 minutes, they'd took the bait, and a settlement was reached. Simply amazing.

So, I'm not out on the street... yet.
Comments (0)
Leave a Comment