Back Off, it's MINE! :
January 05, 2011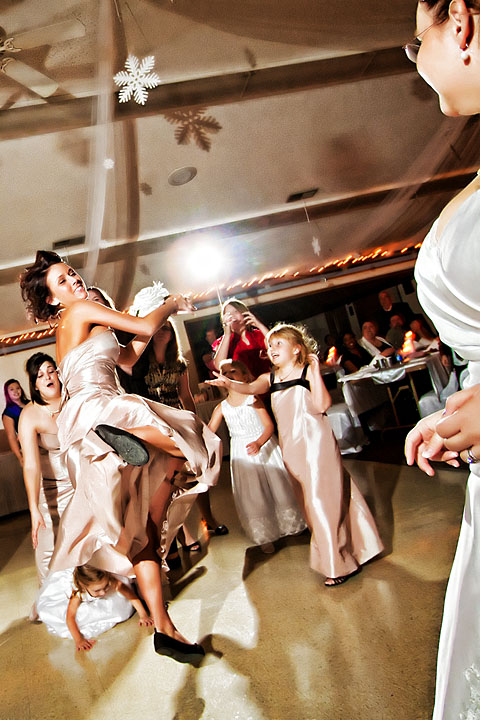 Image Data
File Name: 7D_151775
Model: Canon EOS 7D
Lens: EF-S 10-22mm F/3.5-4.5 USM
Date: 01.01.11 8:01pm
Focal Length: 10mm (16mm)
Shutter: 1/40 s
F-Stop: F3.5
ISO: 400
Program: Manual
Metering: Multi-segment
Focus Distance: 1.78 m
Do NOT get in the way of a bridesmaid who's itchin' to be the next one married! :)
Comments (0)
Eric Martin 01.05.11 8:51am
I love this one!
---
Leave a Comment