D-League :
January 25, 2010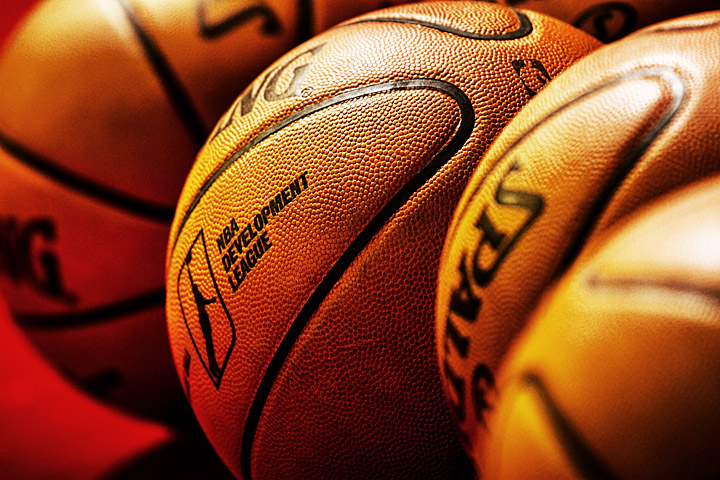 Image Data
File Name: 7D_26310
Model: Canon EOS 7D
Lens: EF 70-200mm F/2.8L USM
Date: 01.23.10 6:22pm
Focal Length: 200mm (320mm)
Shutter: 1/250 s
F-Stop: F4
ISO: 200
Program: Manual
Metering: Multi-segment
Focus Distance: 3.82 m
The NBA Development League, or NBA D-League, is the NBA's official minor league basketball organization. Known until summer 2005 as the NBDL, the NBA D-League started with eight teams in the fall of 2001. In March 2005, NBA commissioner David Stern announced a plan to expand the NBA D-League to fifteen teams and develop it into a true minor league farm system, with each NBA D-League team affiliated with one or more NBA teams. For the 2009–10 season, the league consists of 16 teams. At the conclusion of the 2008-09 NBA season, 20 percent of NBA players had spent time in the NBA D-League.

The Iowa Energy is associated with the Chicago Bulls and Phoenix Suns.

I think it sounds bad to call it the D-League... As if they weren't good enough for the A-League, or the B-League. Not even worthy of the C-League, but at least a hair better than the F-League.
Comments (0)
ami 01.25.10 8:03am
maybe its like da bulls... or da bears... and you're just saying it wrong? maybe they're nba da league!
---
Leave a Comment